Asset pricing and volatility modeling: the case of Indonesia stock market
Aldrin Herwany & Erie Febrian – Universitas Padjadjaran,
& Mohd. Azmi Omar, Ahamed Kameel B. Mydin Meera – International Islamic University Malaysia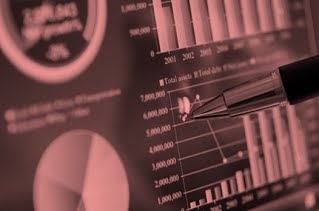 This paper discusses empirical asset pricing with volatility model combination. Indonesia capital market has been well known for its uniqueness and frequent market anomalies. Using combination of macroeconomic variables, stock fundamentals, liquidity and rating in the asset pricing and volatility modeling, we found that liquidity is the most important variable. Rating is the second most important factor is stock trading in Indonesia, reflecting that most of investors in Indonesia are risk averse.
---
Aldrin Herwany

Dr Herwany is senior lecturer and researcher at the Department of Management and Business, Faculty of Economics and Business, Universitas Indonesia, Indonesia. Besides serving several state-owned and private enterprises as consultant, he serves as the Director of Center for Management and Business (CMBS-LMFE) at the faculty. To know more…

"Theme of the conference fits our research main topic, in which we employ huge amount of data to strengthen the result accuracy and robustness of the asset pricing model. In addition, we expect to enrich the discussion, particularly through the perspective of emerging market volatility."