Jumps in option prices and their determinants: Real-time evidence from the E-mini S&P 500 option market
Michael Neumann, George Kapetanios and George Skiadopoulos – School of Economics and Finance, Queen Mary, university of London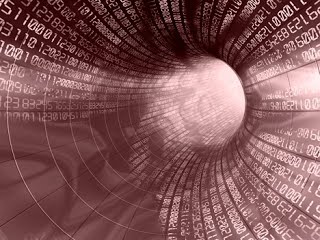 This paper provides evidence that jumps in option prices exist and studies their real-time characteristics and drivers. To this end, options on the E-mini S&P 500 futures contract are employed. It is found that option prices jump independently from the underlying asset and that a fraction of jumps can be attributed to the release of news. However, it is illiquidity rather than the actual news content that drives option price jumps.
---
Michael Neumann

Michael works on topics in empirical finance. In particular he focuses on questions regarding derivatives markets, market microstructure, and asset pricing. A part of his work is devoted to the dynamics of as well as the information content in option prices. Michael holds a Ph.D. in Economics from Queen Mary, University of London, and an M.Sc. from Technische Universitaet Muenchen, Germany. To know more…

"The past few years have provided academics and practitioners with an exciting wealth of data suitable to study extreme events in finance."