Stress testing of credit portfolios in light and heavy tailed-models
Natalie Packham – Frankfurt School of Finance & Management & Michael Kalkbrener – Deutsche Bank AG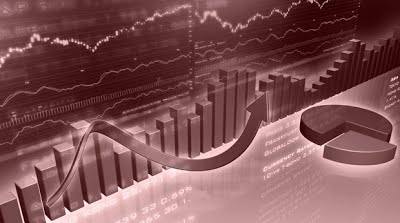 As, in light of the recent financial crises, stress tests have become an integral part of risk management and banking supervision, the analysis and understanding of risk model behaviour under stress has become ever more important. We analyse asset correlations, default probabilities and default correlations under stress in a generalised Merton-type credit portfolio setup covering light- and heavy-tailed distributions. It turns out that the model behaviour under stress depends strongly on the heaviness of the tails of the risk factors. For realistic severity levels, stressed PD's are higher in heavy-tailed models. However, contrary to popular belief, light-tailed models show a higher impact in extreme stress scenarios. We use our results to study the implications for credit reserves and capital requirements under stress.
---
Natalie Packham

Natalie is Assistant Professor of Quantitative Finance at Frankfurt School of Finance & Management with a particular focus on Mathematical Finance, Quantitative Risk Management and Computational Finance. She holds Master degrees in Computer Science (MSc.) and Finance (MA), and a PhD in Quantitative Finance. In addition, Natalie spent several years has several years of industry experience as a front-office software engineer at an investment bank. To know more…

"EVT is a fascinating and powerful field that allows us to obtain concrete answers to important pratical problems. My research is focused around gaming a better understanding of model behavior under (extreme) stress."