Congratulations to Shashwat Gangwal for his best award paper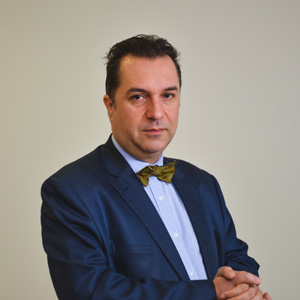 It seems that Bitcoin is a hot topic these days. In fact, many of my students at ESSEC Business School have invested (real) money in cryptocurrencies. When I started to do research on the behavior of Bitcoin prices, especially extreme price movements, the topic was not so trendy…
Research paper
Since the introduction of Bitcoin in 2010, Bitcoin prices have shown dramatic volatility. It is associated with impressive booms and crashes. I've written a research paper on the subject with Shashwat Gangwal. Shashwat is an extremely bright undergraduate student at Indian Institute of Technology Kharagpur. In our paper, we use extreme value theory to investigate the statistical distribution of extreme price movements. We also compute risk measures commonly used in both risk and asset management by financial institutions. We also draw some conclusions about the status of Bitcoin as a currency or a speculative asset and how governments should deal with it.
Best award paper
I am extremely pleased to announce that Shashwat received the "Best Paper Award" at the International Conference on Finance and Economics Research in Prague 2018. It was conferred on Shashwat by Professor Jiří Strouhal, who's been a President of Association of Czech Professional Accountants since 2011.
Congratulations to Shashwat for this astonishing performance!
Prof. François Longin
ESSEC Business School