Crowdfunding Research on Cryptocurrency ICOs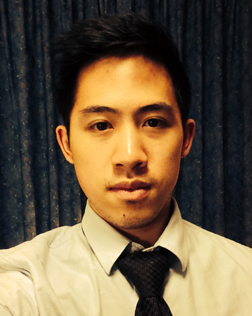 Crowdfunding research on cryptocurrency : along with a few colleagues, I am testing out a relatively new crowdfunding platform (experiment.com) to raise some funding for research related to cryptocurrencies and the blockchain, see https://experiment.com/projects/quantifying-risks-associated-with-blockchain-tokens-by-how-much-will-or-will-not-equity-backing-protect-the-markets.
Quantifying risks associated with blockchain tokens. By how much will or will not equity backing protect the markets?
The cryptocurrency market has reached an overall value of $100B dollars with companies raising millions of dollars in a few minutes. Aragon raised $25m, Qtum $15.5m, Bancor at $150m, Golem at $8.6m, Status at $250m with new ICO projects coming out 4x a week. The token market carries a lot of potential in terms of reducing costs associated with security and eliminating middle men. Although it increases liquidity for a secondary markets, investors do not understand the risks involved. We want to fill in the gaps by providing quantitative analysis. Backing the tokens with fundamentals such as equity, which can create a linear compensation model for the team, and protection for investors create a less volatile environment for token holders.
We believe that it is a great project and the results will be of pivotal importance for the blockchain community. It has already been supported and endorsed by Prof KM Abadir, Professor of Financial Econometrics, Imperial College London and Prof Joerg Osterrieder,Senior Lecturer, Zurich University of Applied Sciences, Switzerland.
For more information about the project and its funding, contact Stephen Chan.
Stephen Chan
Manchester University